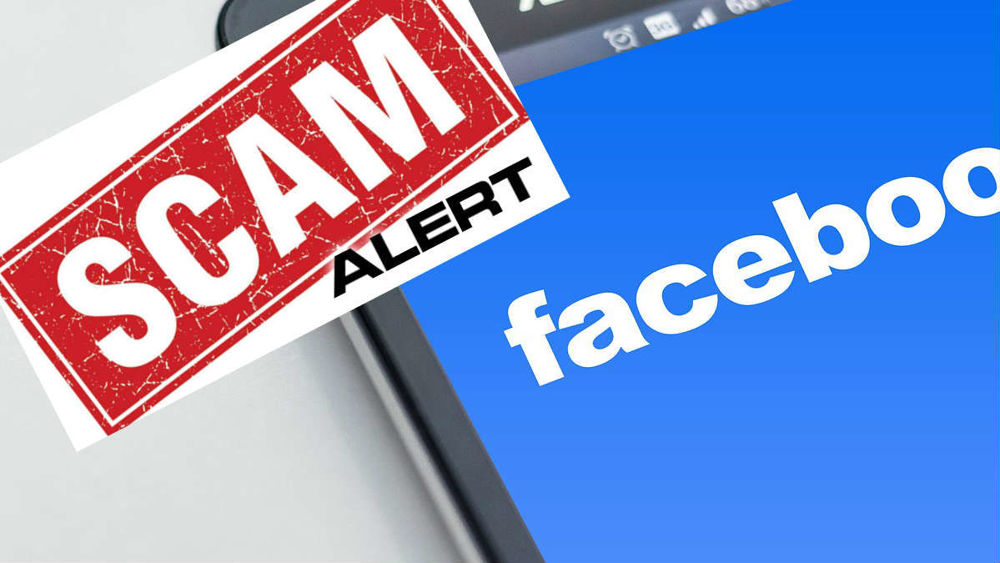 Built By Pottsy Facebook page was hacked... Don't accept anything from them...
It's a total scam.... We are moving away from Facebook altogether...
We will be posting updates here and this is where you can find out about the latest stuff..
To Hell With Social Media... We are done!
Sincerely,
Aaron J. Potts "Pottsy"
Owner/Founder