OPEN HOURS
Thursdays 2pm - 6pm
Fridays 10am - 4pm
Shut Down Over July
______________________________________________
Stay Up To Date With
Current Inventory & Giveaways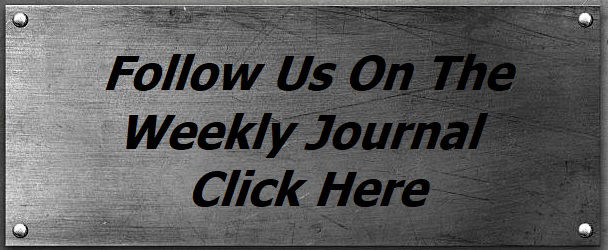 ______________________________________________________________________________________________
Built By Pottsy llc
4291 Waynesburg Rd NW
Carrollton, Ohio 44615
Ph: 330-415-4132
_______________________________________________________________________________________________________________________________________
When you do something you love, they say you never work a day in your life ... I live that everyday! I was raised by a father and mother that had a strong work ethic with a focus on honesty and integrity. In my late teens I realized I like building mechanical things. Over the years, I have designed and built cool stuff for names like: Timken, Army Corp Of Engineering, 4 Wheel Drive Hardware, University Of Tennessee, City of New York, Aclara, E-finity Distributed Generation, Dick's Sporting Goods, American Roads Machinery Co., Ohio Dept. Of Transportation and Capstone Turbine Corporation. The dream keeps growing & I love to chase at!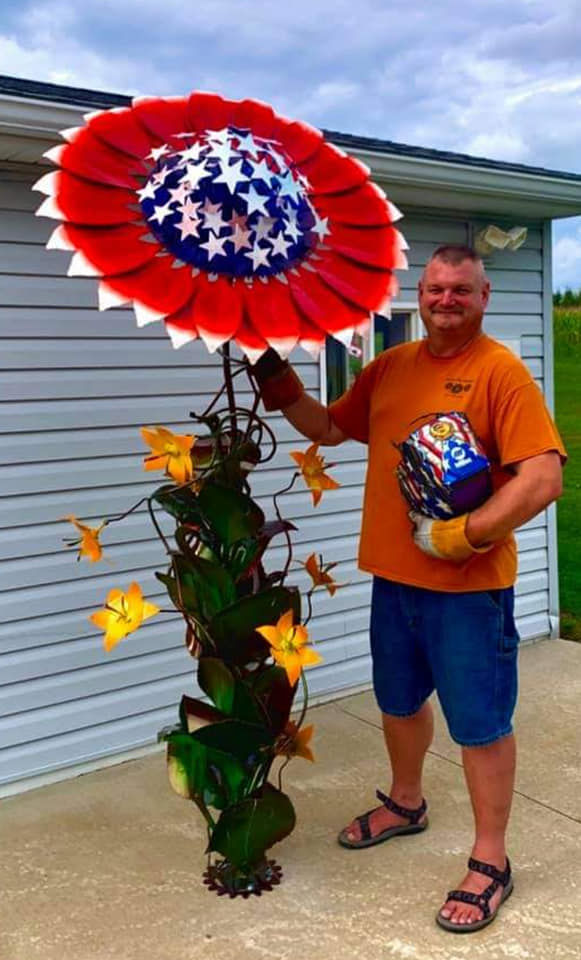 Meet Pottsy. From his mind ...

Everywhere I look we see potential new products, and ways to make beautiful items, that people love to display. Click to read my story, what inspires me, and what drives us to work like we do ..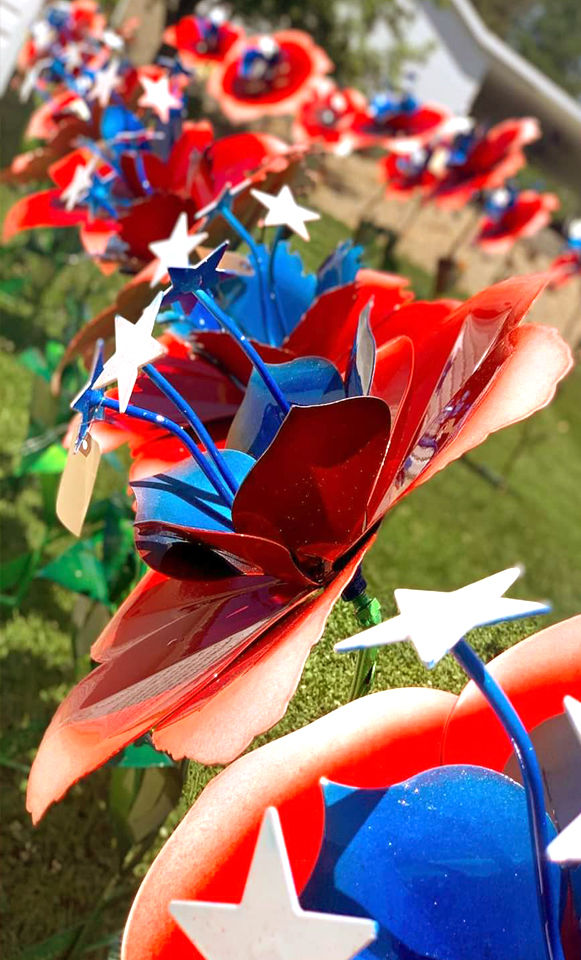 Building Cool Ass Products...
By making beautiful products, we strive to make the world a better place, one flower or critter at a time. We are helping our customers display their favorite colors, flowers and abstracts through the USA ...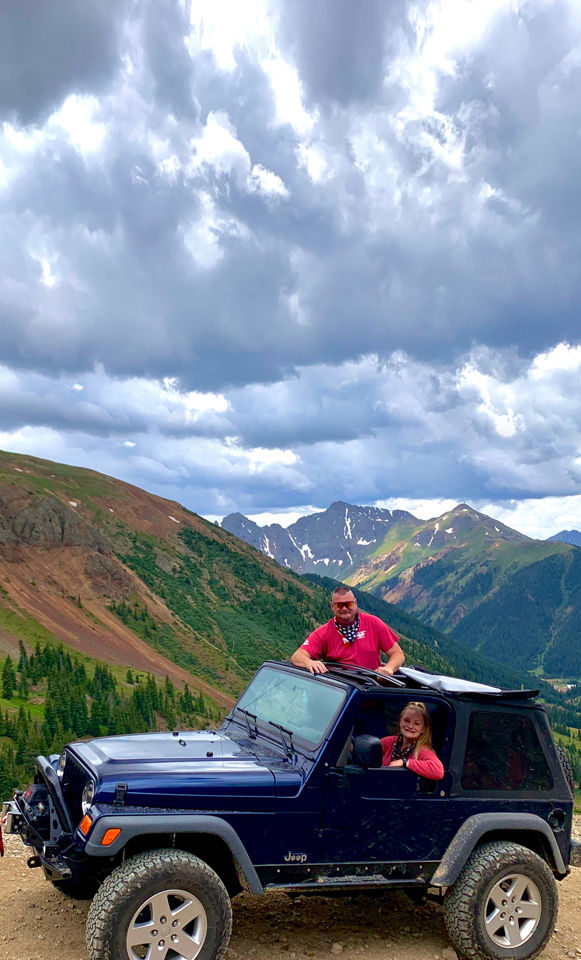 We Work Hard & Play Hard ...
When we aren't in the studio, creating, developing and producing cool projects, we are out in nature. Off-roading and spending time with the family. We are Jeep people, and love the outdoors...