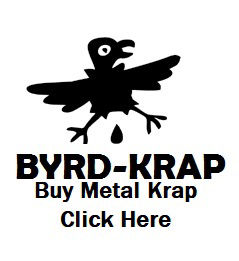 _______________________________________________________________________________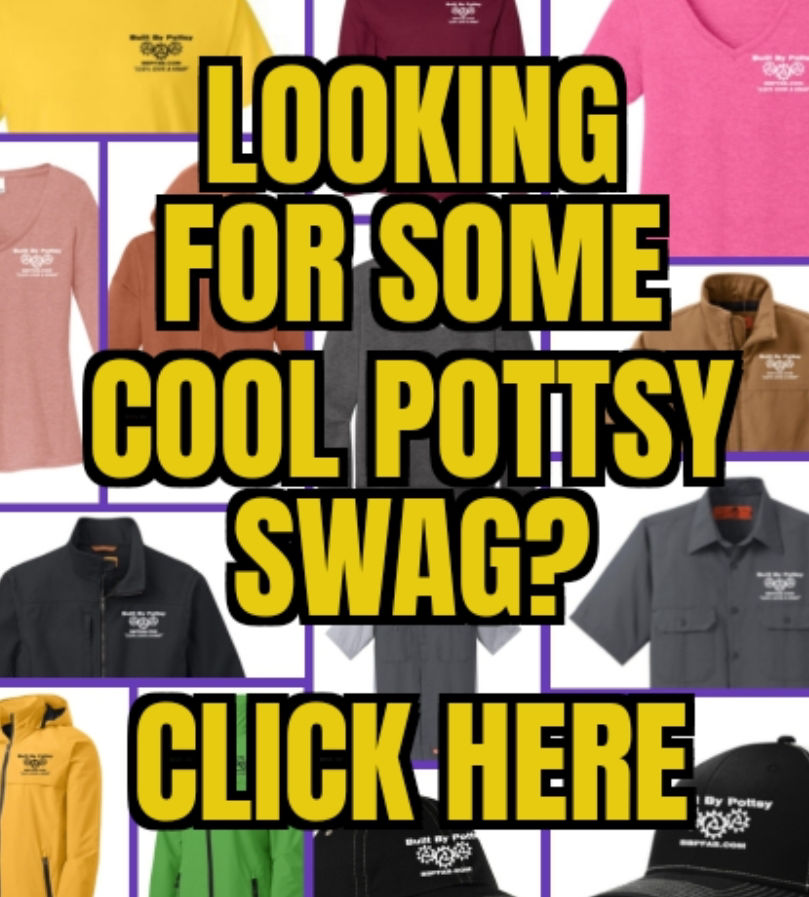 _______________________________________________________________________________


The Name, History And What It's About!
Hello my nickname is Byrd and "Pottsy" is my father. I'm currently the acting CEO of Built By Pottsy LLC. Back in the time frame of 2012 my father promoted me at 8-yrs of age to the acting CEO. I have taken great pride over the years to talk to him and help in many aspects of the business. One of the coolest things is the fact that he listens to my opinions and asks me for them. One of the first things I did as CEO was to help setup the Channel-lock scrap plier arrangement. We really take pride in turning Channel-lock scrap in to a cool unique Built By Pottsy item. Thanks for the support Channel-Lock!
Once Byrd-Krap was a part of things Dad figured he would use it. He has always been willing to help where and when he can, so over the years he used the Byrd-Krap web page as a place to run fundraisers and raffles to help local organizations and people. Chances are if you've been to the Byrd-Krap page over the last 4-years, it was more than likely for something he was doing.
This page is for our unique limited items that we can offer to be shipped. Items are in limited quantities and available for a short time.
If you have any question at all please feel free to text or call "Pottsy" my dad. Here's his number 330-415-4132.