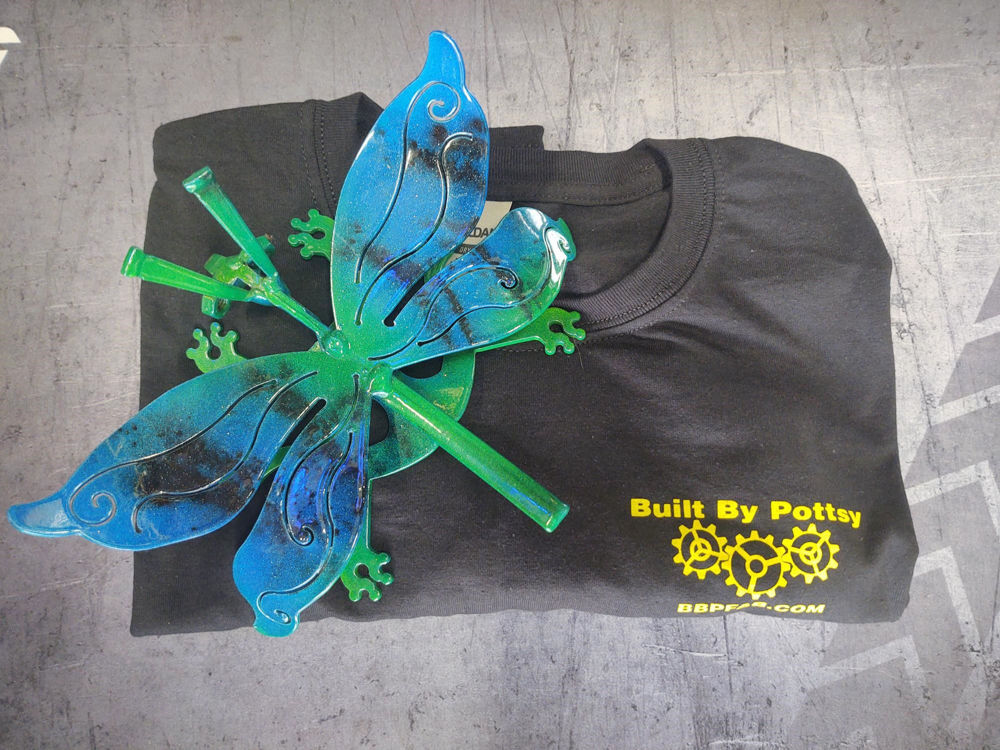 To Enter To Win This Shirt And Critter Just Comment Below With Your First And Last Name?
We Will Randomly Pick A Winning Comment Below Afternoon Friday 4-30-21!
Make Sure That Your Comment Shows Up After You Hit The "New Comment" Yellow Button. If It Does Not Then You Are Not Registered On The Site. Once You Are Registered Your Comments Will Show.
Here's A Link To Register If You Have Not Done So Yet!

Sincerely,
Aaron J Potts "Pottsy"