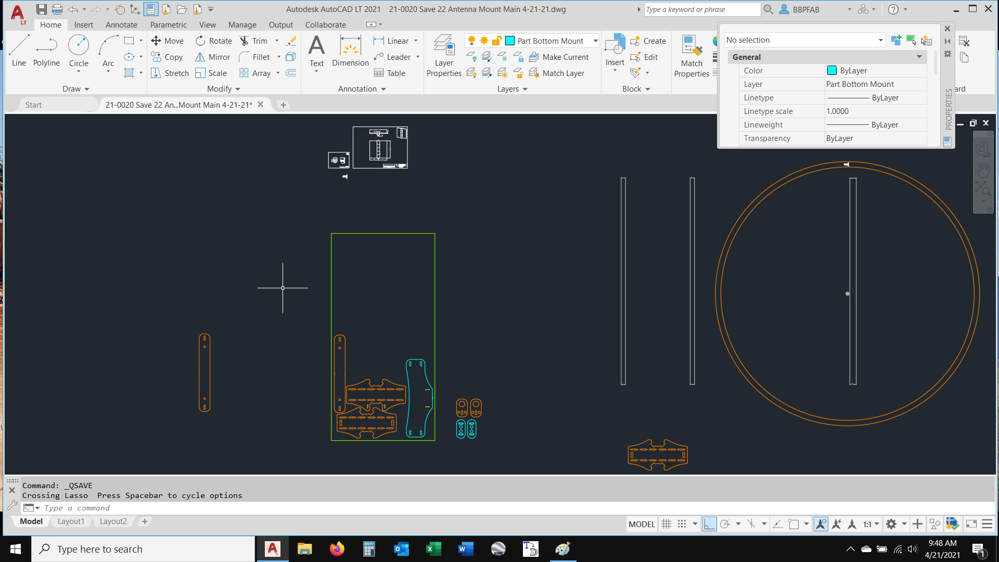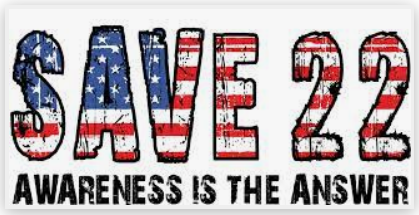 It's snowing and nasty outside. So I am warm in the house working on a cool CAD design of a antenna mount for a great local group that we support and that supports our Vets.... God Bless America And God Bless Our Vets!
Here's a link to thier website..
Check them out------> save22.vet
I will post up pictures here as this project comes to life.
Sincerely,
Aaron J. Potts "Pottsy"