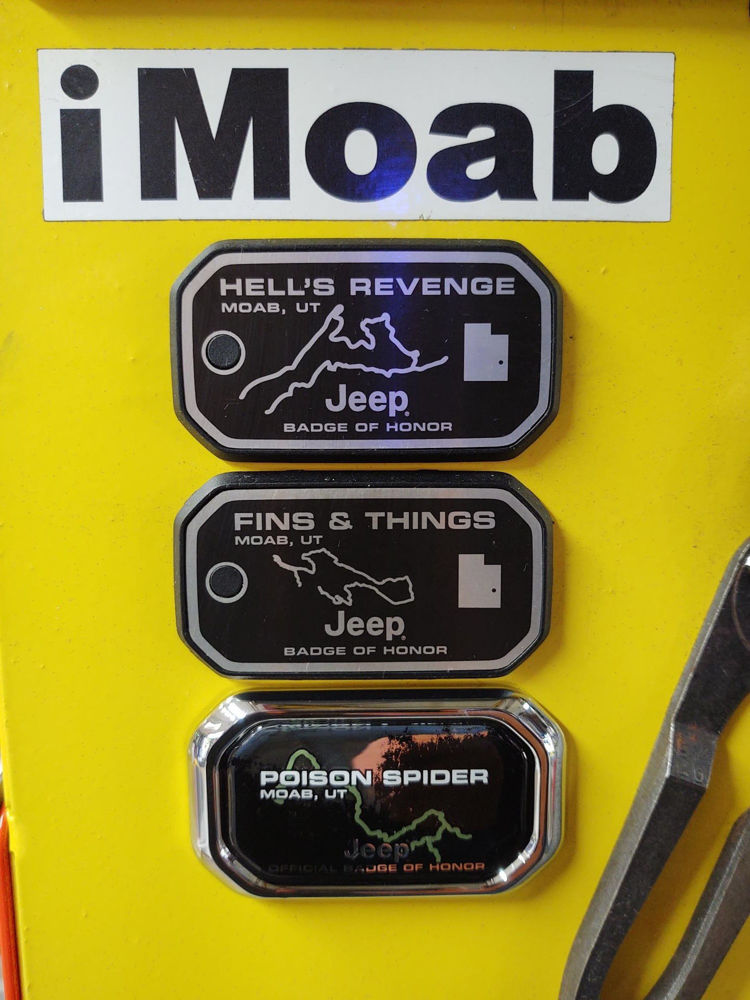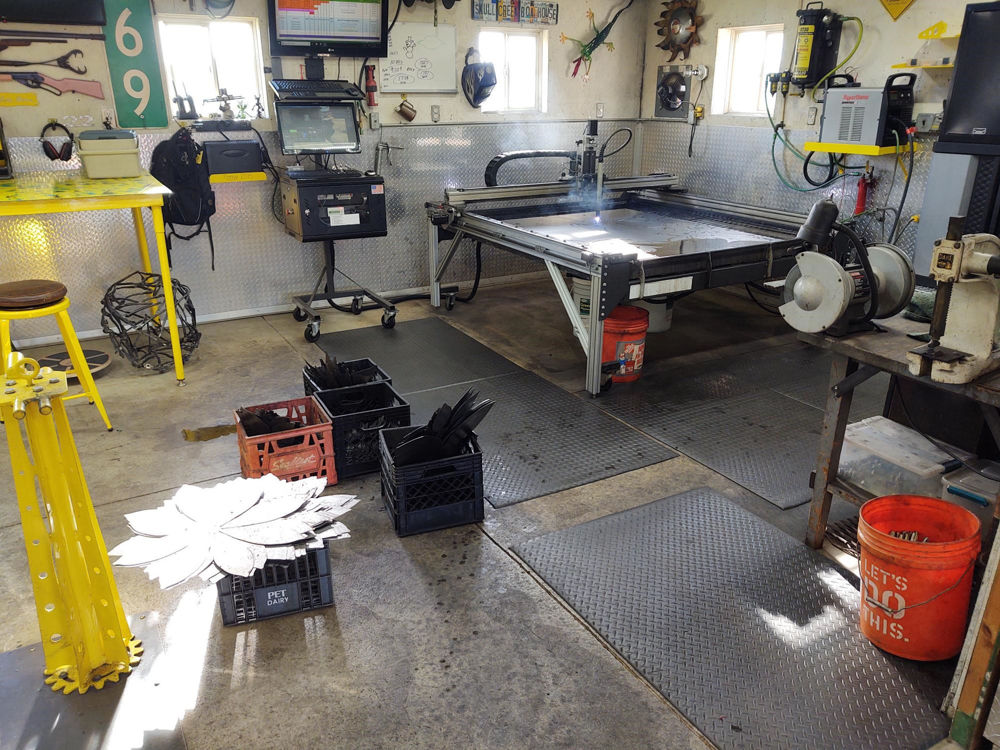 Butt-Kicker Tuesday In Full Swing Here At BBP.... I Am Working & Day Dreamin Abouty Moab...
Stay Tuned To The Journal This Week... We Are Going To Have Over 55 Flowers, Dragonflies/Butterflies On A Stick, Crazy Willy-Canoe 2.0 Birds And Crazy Leg Bugs.. Well Over 80+ Big Items.... Mother's Day Is In 12-Days.... So Besure To Not Wait Till The Last Minute.
OPEN
Thursday 2pm - 6pm
Friday 10am - 4pm
The Majortiy Of The Big Items Range Between 125 & 250 Pending Size And Complexity.