Pulled The First Winner May-10th-2021
Attempt #1 Winner Is On The Clock!
_____________________________________
Make Sure You Are Registered To Our Site To Be Entered To Win This Flower!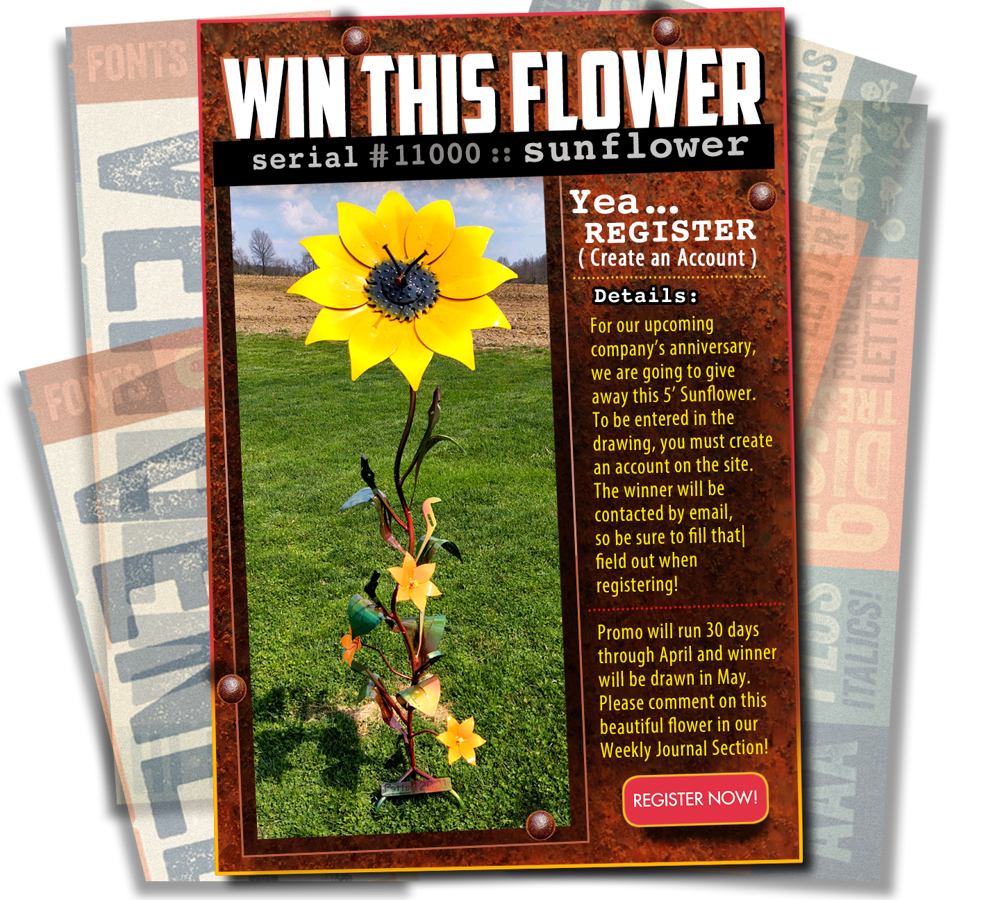 * Your Information Will Not Be Shared Or Distributed Outside Of Our Organization.
Once An Account Is Established You Will Be Able To Purchase Products Throughout Our Site.
Once You Are Registered To Our Site You Will Be Automatically Entered In Our Future Giveaways!
Sincerely,
Aaron J. Pottsy - "Pottsy"