This Page Is The Place Where We Giveaway Crazy Cool Stuff When It Is Not On The Weekly Journal...

5-19-21 Giveaway
Wall Hanger Prototype #5 Blem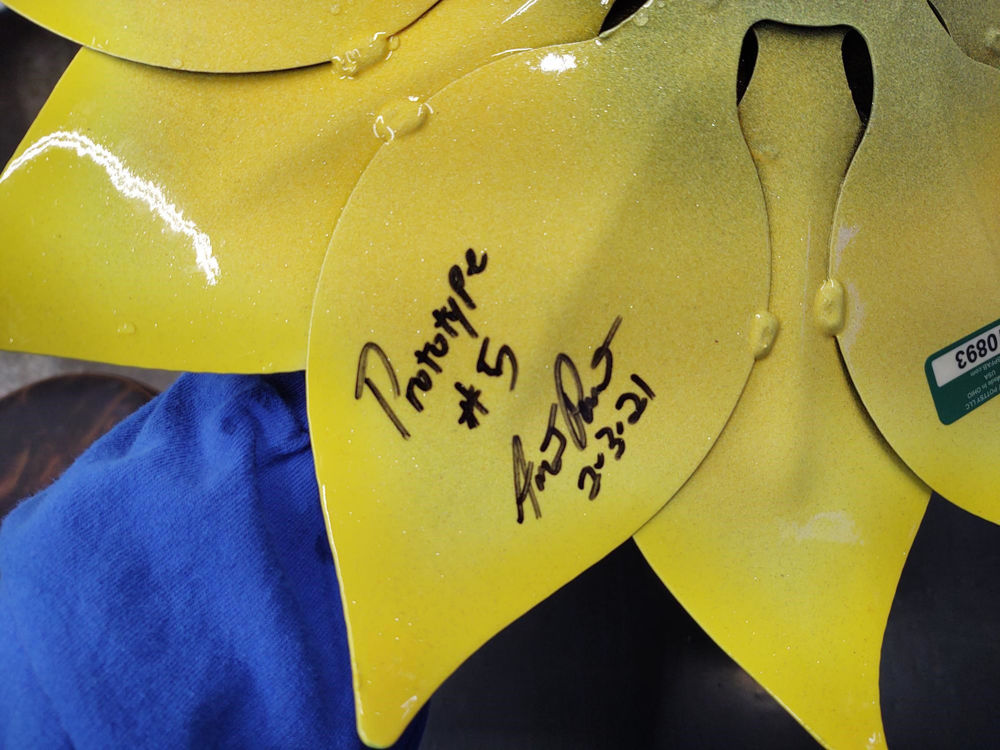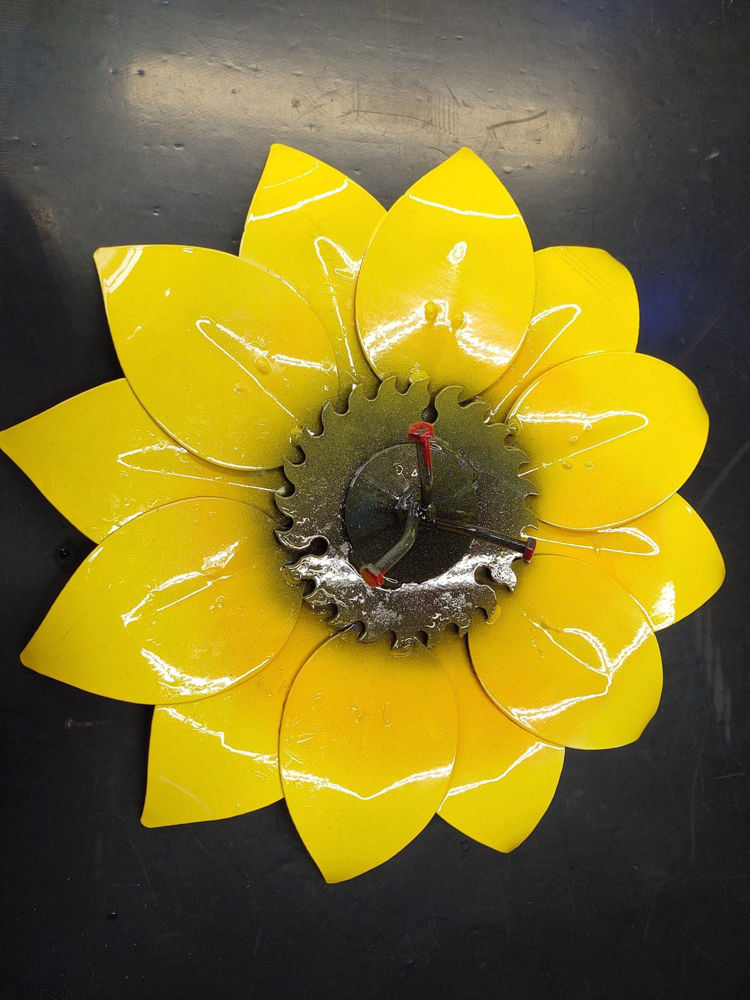 Current Winning Name
Pamela Rubert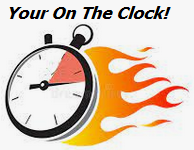 Pamela - You Are On The Clock To Win This Wall Hanger!
Call Or Text Me To Claim Your Prize
330-415-4132
If I Don't Hear From You By Friday Afternoon  (5-21-21)
You Will Loss And We Will Pick Another Name.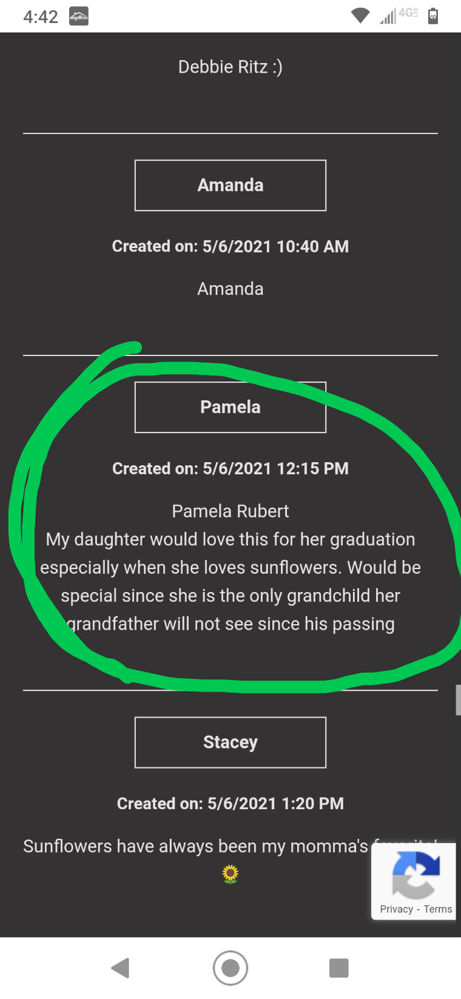 ____________________________________________________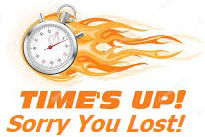 Winning Names That Were Pulled To Win This Wall Hanger
But Failed To Conact Me In The Time Period Which Was Given!

1st Winning Name Pulled "Sharon A. Gram"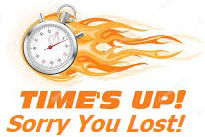 2nd Winning Name Pulled "Kristen Taylor"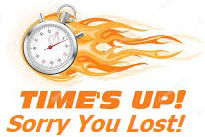 3rd Winning Name Pulled "Brandi Simmons"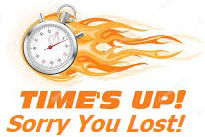 Basic Rules
* To Be Eligible To Claim/Win Giveaway Items You Must Be Registed On Our Site And Follow Instuctions Of The Giveaway. We Will Not Conact The Winner. If You Win You Will Have To Contact Us The By Following The Rules/Instructions Of The Contest.Your Information Will Not Be Shared Or Distributed Outside Of Our Organization.  If You Are Not Registered Here Is A Link To Help You Get That Done.

Once An Account Is Established You Will Be Able To Purchase Products Available On The Website And Enter In Our Future Giveaways!
Sincerely,
Aaron J. Pottsy - "Pottsy"